Your change data is secure with ChangePlan
Dear change community,
I'm delighted to share two important updates about ChangePlan, the organizational change platform that automates reporting and portfolio management.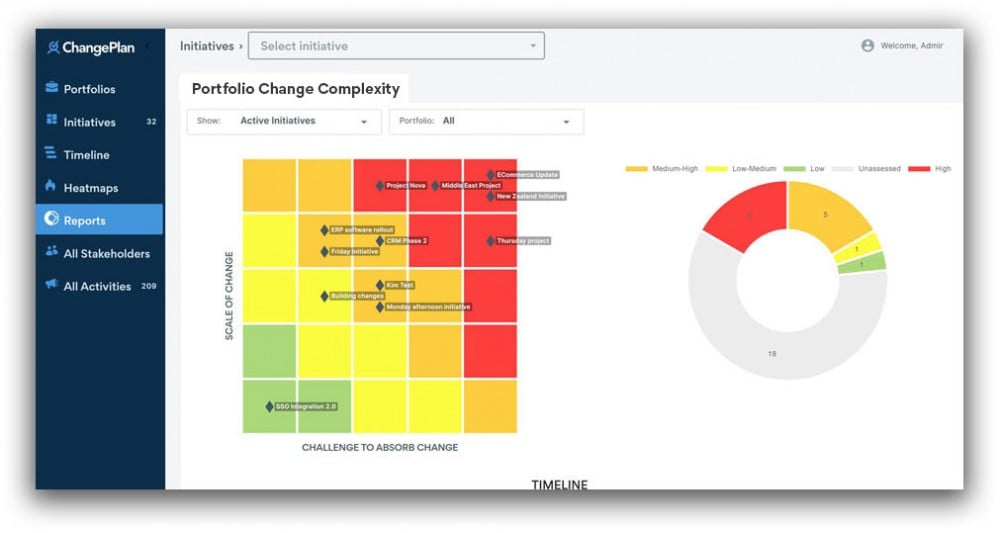 If you missed our last newsletter, we announced major new features and reporting capabilities that you can read about here.
ChangePlan has been ISO 27001 certified
ChangePlan's inbuilt high-level change assessment can be conducted quickly for each initiative. View and share change complexity across your portfolio, multiple portfolios or your whole organization.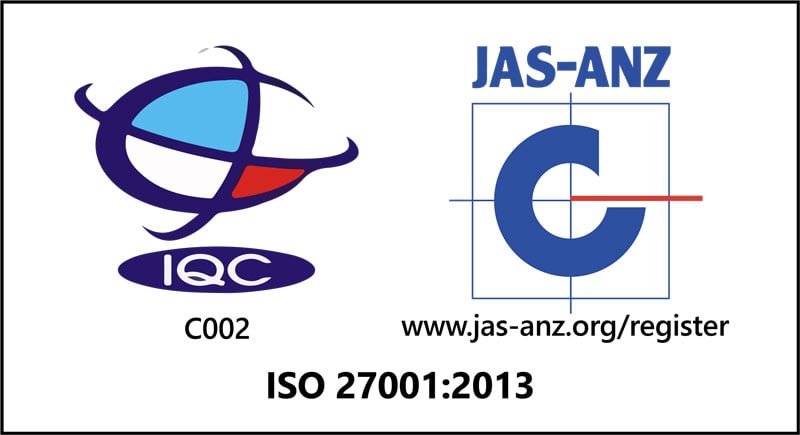 Your organization's data security is our number one priority.
ChangePlan has been ISO 27001 certified, which validates our information security management system (ISMS) and the implementation of our security controls. ISO/IEC 27001:2013 (also known as ISO 27001) is the international standard for information security.
This means that it has never been easier to get your change team started using a true single source of truth for change.
Read more here.
ChangePlan now supports Single Sign On (SSO)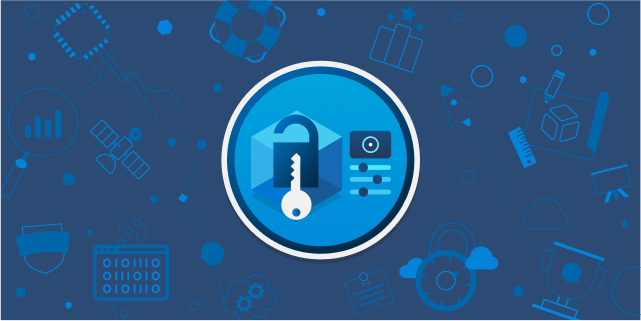 We have launched support for all SSO providers. This is a particularly important for large enterprise, whose IT security teams require such features.
This means that your team members can securely and effortlessly access their change data and take advantage of its automated reporting and analytics capabilities.
Change digitization and the fourth industrial revolution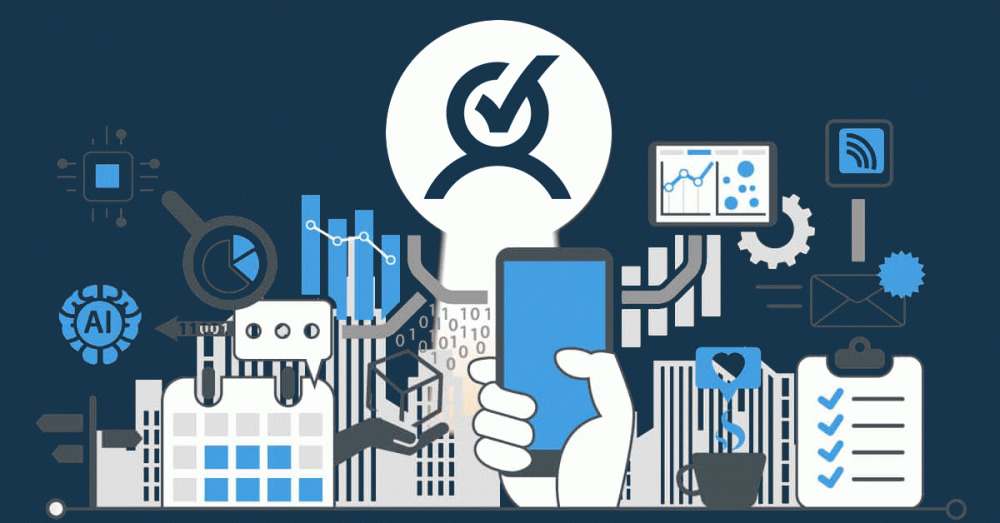 After the success of my talk at the ACMP Global virtual conference last week, I'll be running an interactive virtual class on how digitization is just beginning to make impacts on change management practices, despite having been making significant impacts throughout most other enterprise processes.
I will invite each of you to join, contribute and co-create. More to come.
As always, we'd love to hear from you. Please reach out if you have any questions or comments about our work.
Kind regards,
Gavin Wedell
Founder, ChangePlan
gavin.wedell@changeplan.co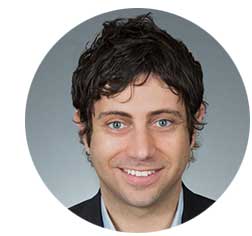 We'll be delighted to discuss your change needs and offer you a demonstration of ChangePlan.